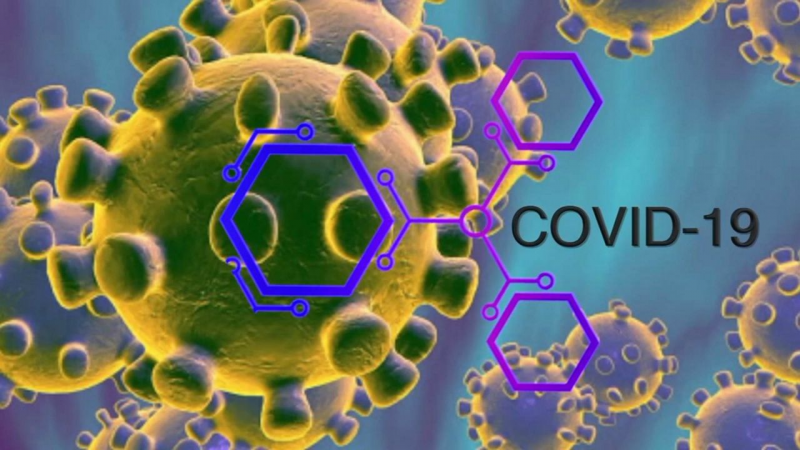 Hello PFE Family,
As everyone knows, times are changing. We are trying to keep up with all the changes and do our part to keep you and your children as safe and healthy as we can.
Here are some of the things we are doing to help protect you and your children.
We ask that:
only one adult bring your child to the appointment.
the adult is not sick or have had a fever in the past 24 hrs.
when possible, you do not bring other children with you.
prior to arrival, tell us if you or the child has had a known exposure to COVID-19.
We are giving extra attention to our own cleaning and hand washing.
Remember that hand washing and social isolation are two of the biggest things that we can all do to help keep ourselves and others healthy.
Thank you,
PFE